Coldwell Banker Best Choice Realty is a full-service real estate company serving Sanpete County and other communities in Central Utah. Our Real Estate Agents are local residents of Sanpete who love Sanpete County and are knowledgeable about homes for sale, land and farms, and recreation property for sale in Sanpete. Our National Brokerage affiliation provides increased resources for interested buyers nationwide. Looking for Sanpete Real Estate Agents? We are your best choice!
CB Sanpete Best Choice Real Estate Agents
The Sales Agents at Coldwell Banker Best Choice Realty are Sanpete residents that are knowledgeable about the Sanpete Real Estate market.
Rebecca Walk, Principle Broker/Owner
435-851-6113
cbbestchoice@gmail.com
Rebecca is currently the Broker and Owner of Coldwell Banker Best Choice Realty. Her knowledge and expertise in Sanpete Real Estate and homes and land for sale in all of South Central Utah benefits her clients and agents. She provides professional and courteous service and has experience in Residential, Commercial, and Land. She assures that everyone will help you have a smooth transaction.
---
Dallas Cox
435-364-0102
Dallas@CB-BestChoice.com
I believe that being a real estate agent doesn't mean that I am a salesperson. I consider myself to be a finder, I help buyers find homes and sellers to find buyers for their homes. I believe that when a buyer is looking for a home, they have to feel 100% comfortable with the purchase they are making. A home is a huge investment, not one to be rushed into or to be taken lightly. I like to help my buyers feel comfortable and not feel any pressure from me. I like to help my sellers feel as though I am doing everything that I can to help them get their property sold and in a respectful manner.
---
Our Listings
Find homes for sale in Sanpete. Check out our current listings. Not quite what you are looking for? Give us a call. 435-283-2035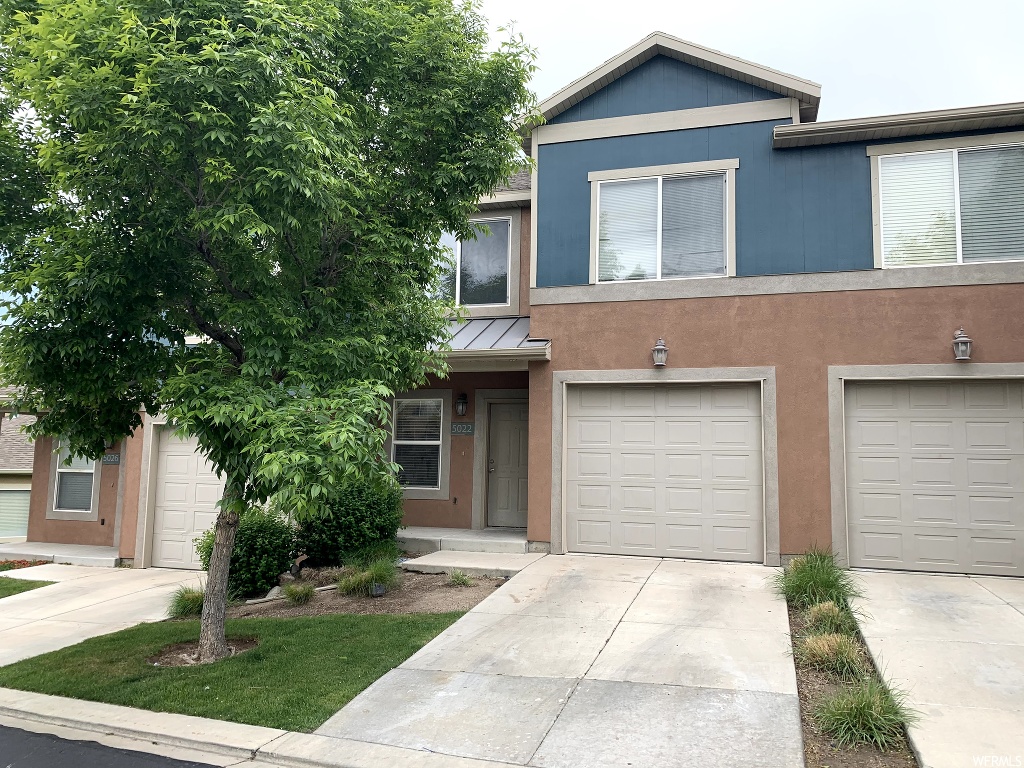 $248,000
Backup
5022 BOULDER CREST DR S W Herriman, Utah
3 Beds 3 Baths 1,294 SqFt 0.030 Acres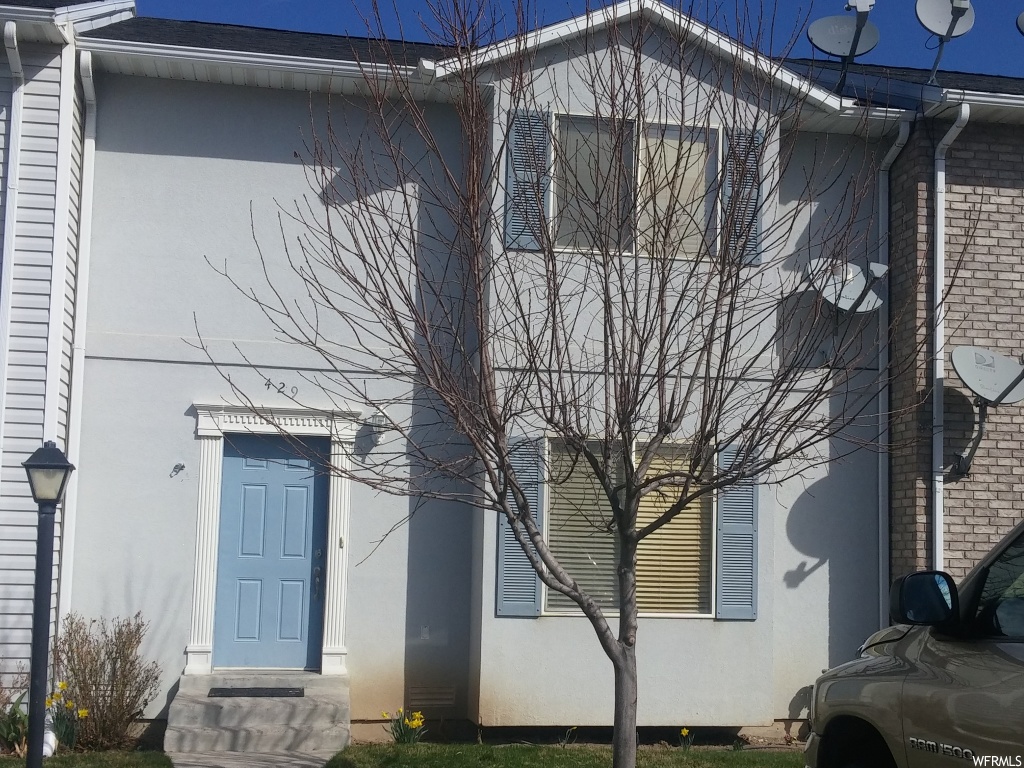 $139,000
Under Contract
429 380 S E 8 Ephraim, Utah
3 Beds 2 Baths 1,420 SqFt 0.040 Acres
The house you looked at today and wanted to think about until tomorrow may be the same house someone looked at yesterday and will buy today.

— Koki Adasi